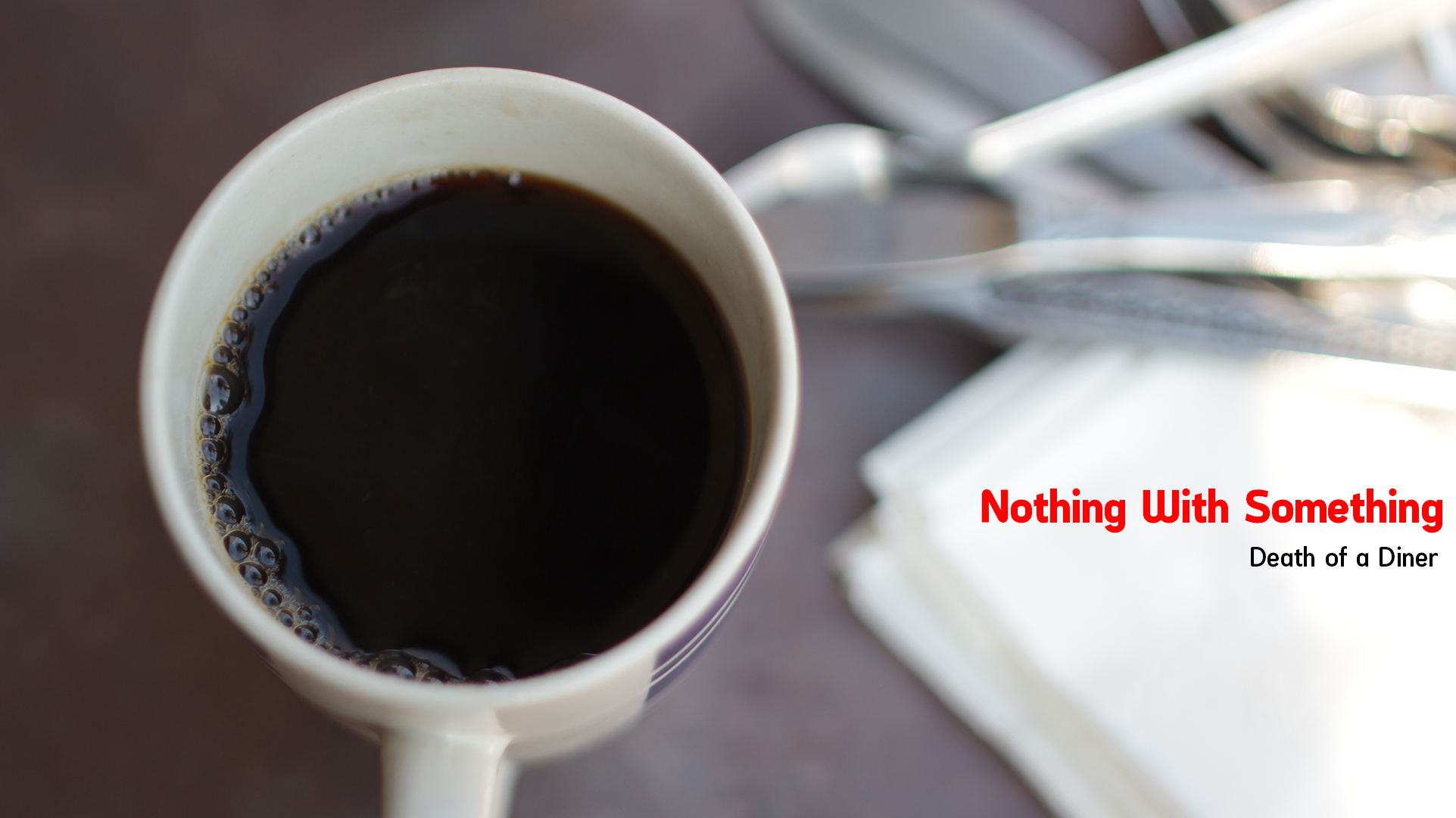 Roles: Producer, Director, Cinematographer, Editor, Composer
Length: 1 hour, 4 minutes
"Nothing With Something" brings viewers face to face with the final years of Jodie's Restaurant, a 6-seat, hole-in-the-wall diner in the San Francisco Bay Area town of Albany, California.
The film is not available for public screening. To arrange a private or film festival screening, please e-mail a description of your event.
The diner was a dream come true for owner Jodie Royston, a lifelong cook who moved from Arkansas to California in 1959 and overcame every barrier in his path to build a life in the shadow of Jim Crow. Jodie's, run by the pure-hearted, gregarious Jodie and his gruff but sensitive grandson Charles, became a cult destination thanks to their inventive cooking and "principle of radical inclusion." Yet, these values inevitably collide with the realities of running a business. When mounting repair costs, disputes with the landlord, and a case of illegal fried chicken push Jodie's over the brink, the realities of ownership are exposed for Royston, his customers, and the viewer to reconsider.
Media stories often equate the image of an entrepreneur with ambition, wealth, and big ideas. The characters in "Nothing With Something" are — like most workers and small business owners in this country — much more concerned with community, stability, and independence.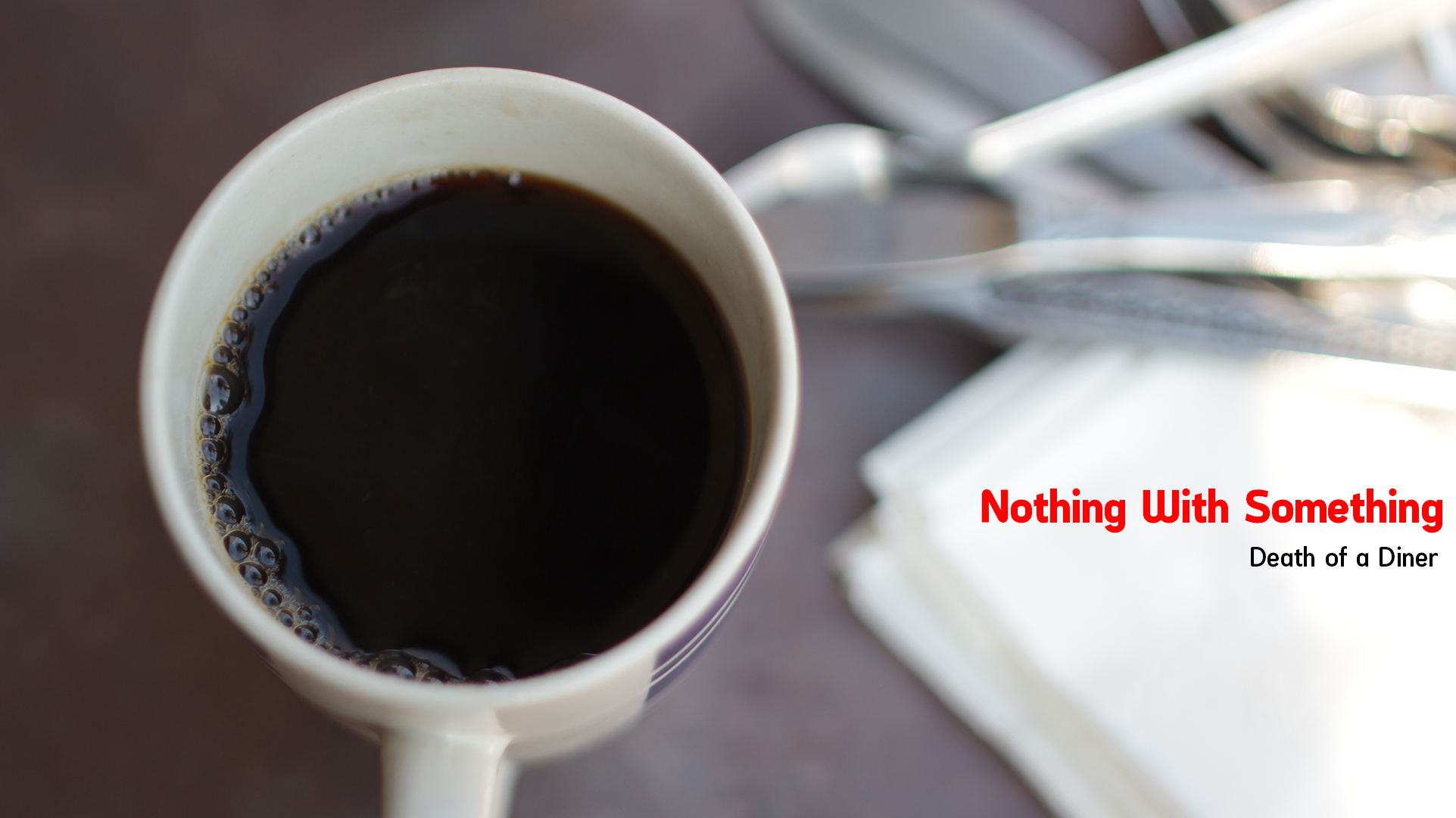 "Nothing With Something" is about how a dream can be extinguished even at the height of its success. The film also questions the very definition of success — for the small business owner, for the communities that have little power to keep local business alive, and for the economic forces that can make the most cherished ideals seem utterly out of place.
Awards, Mentions, and Credits
Produced, directed, filmed, and edited by James Boo
Consulting editors: Tory Stewart, Ian Parker, Zach Mann
Soundtrack courtesy of Daptone Records
Original Score by James Boo
WINNER - 2015 NYC Food Film Festival, "Best Feature"
WINNER - 2015 Impact DOCS, "Award of Recognition: Documentary Feature"
HONORABLE MENTION - 2015 SaMo Indie
OFFICIAL SELECTION - 2017 Sodertalje Film Food Festival
OFFICIAL SELECTION - 2016 DocuSlate Festival
OFFICIAL SELECTION - 2016 BLOW UP International Arthouse Film Fest
OFFICIAL SELECTION - 2015 Maverick Movie Awards
OFFICIAL SELECTION - 2015 Orlando Film Festival
FFICIAL SELECTION - 2015 Weyauwega International Film Festival